The Pati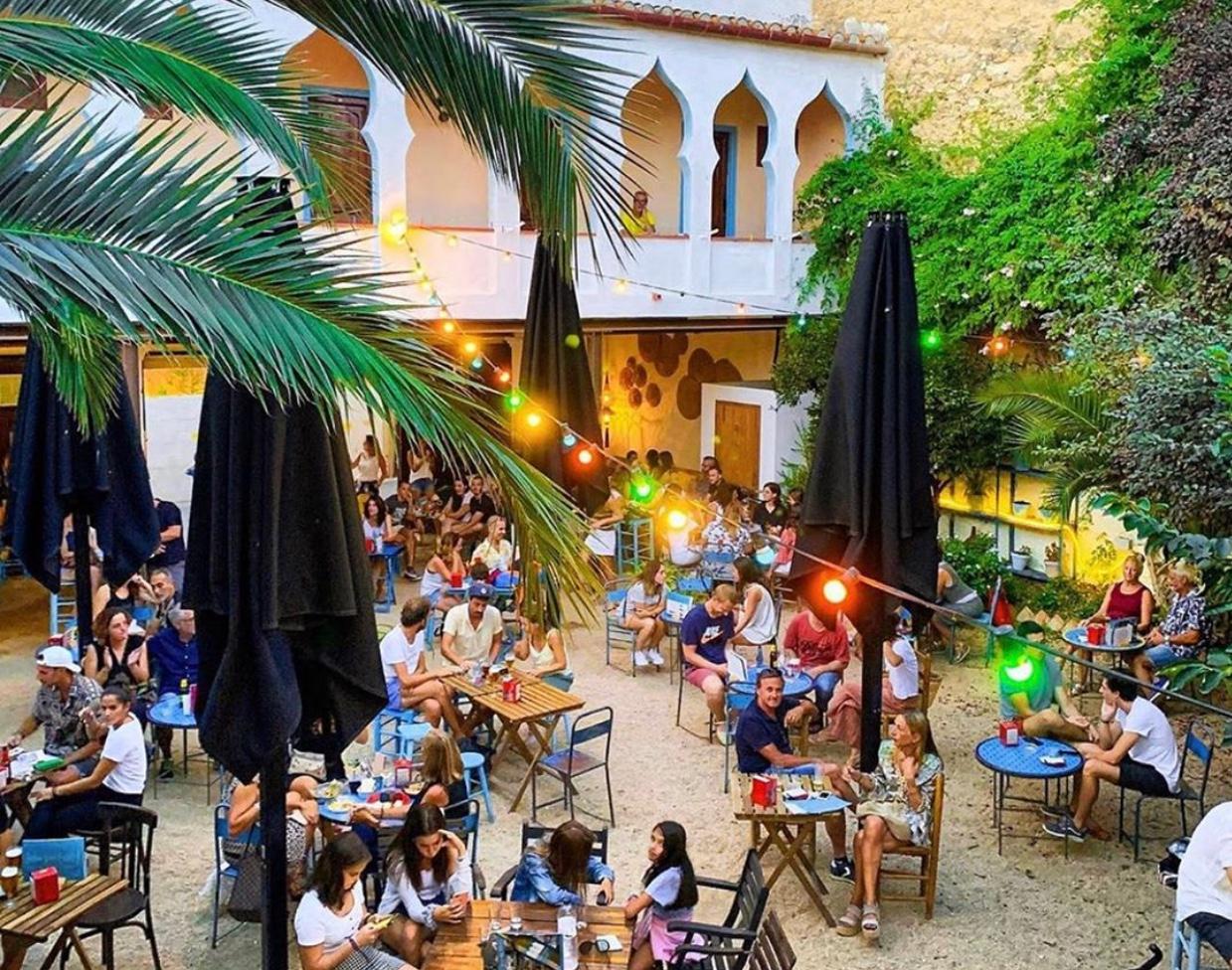 El Pati de l'Estrella
PATI DE L'ESTRELLA is a vermouth / music bar is located in the inner courtyard of our Hostel.
Uphelding the garden surroundings, a space of 300m², the music bar has been designed and conceived as an old vermouth bar from the 50s. The menu includes a variety of options such as appetizers, brunch… And also a wide variety of vermouths, beers and local wine.
Frequently the bar holds DJ concerts and live music, occasionally as a part of our own festival, the Aftersun festival every Thursday and Sunday in July and August from 19.30 to 22:00 h. May and June every Saturday at the same time.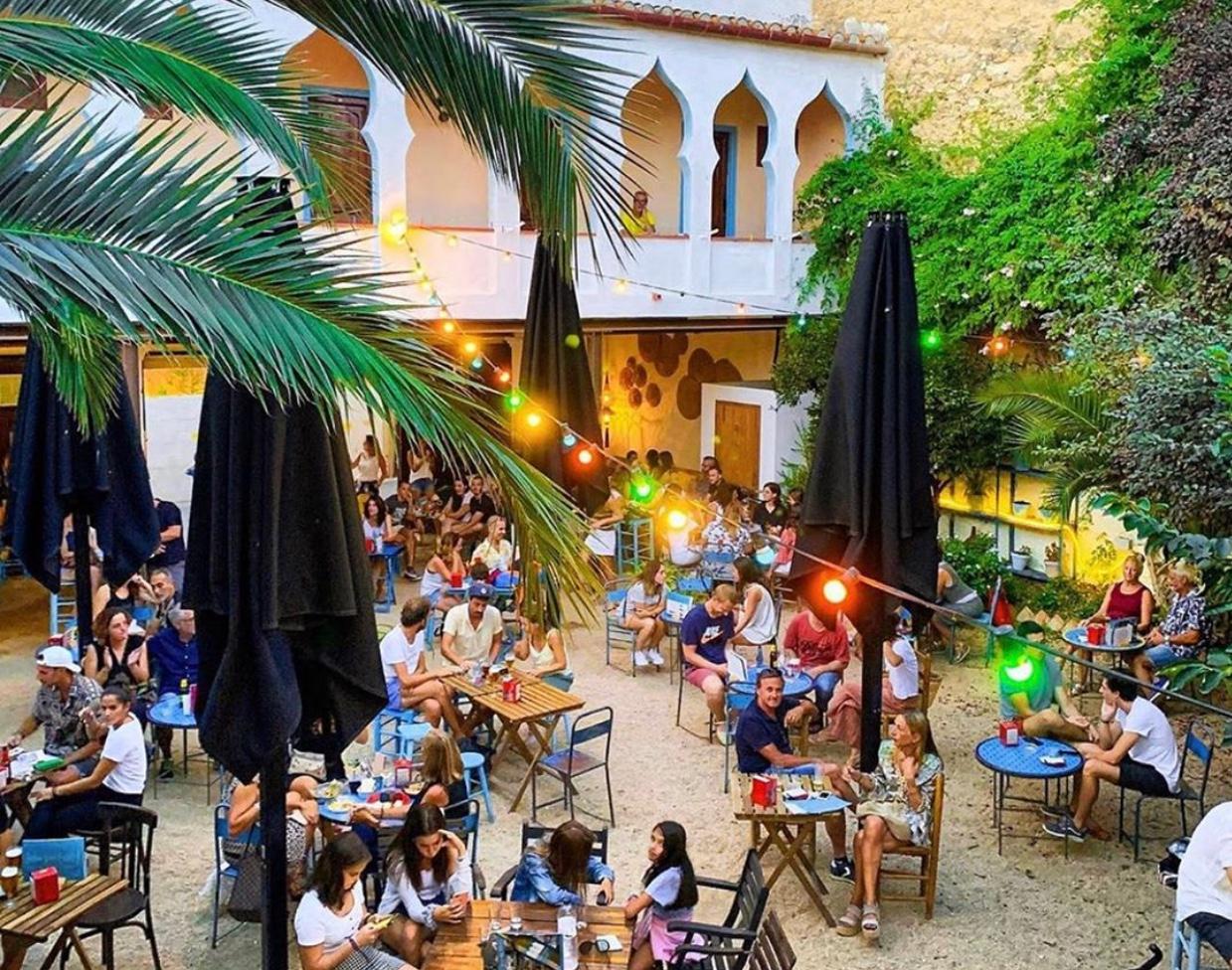 CUIDAT EXPERIENCE
20.00 EUR (Per Booking)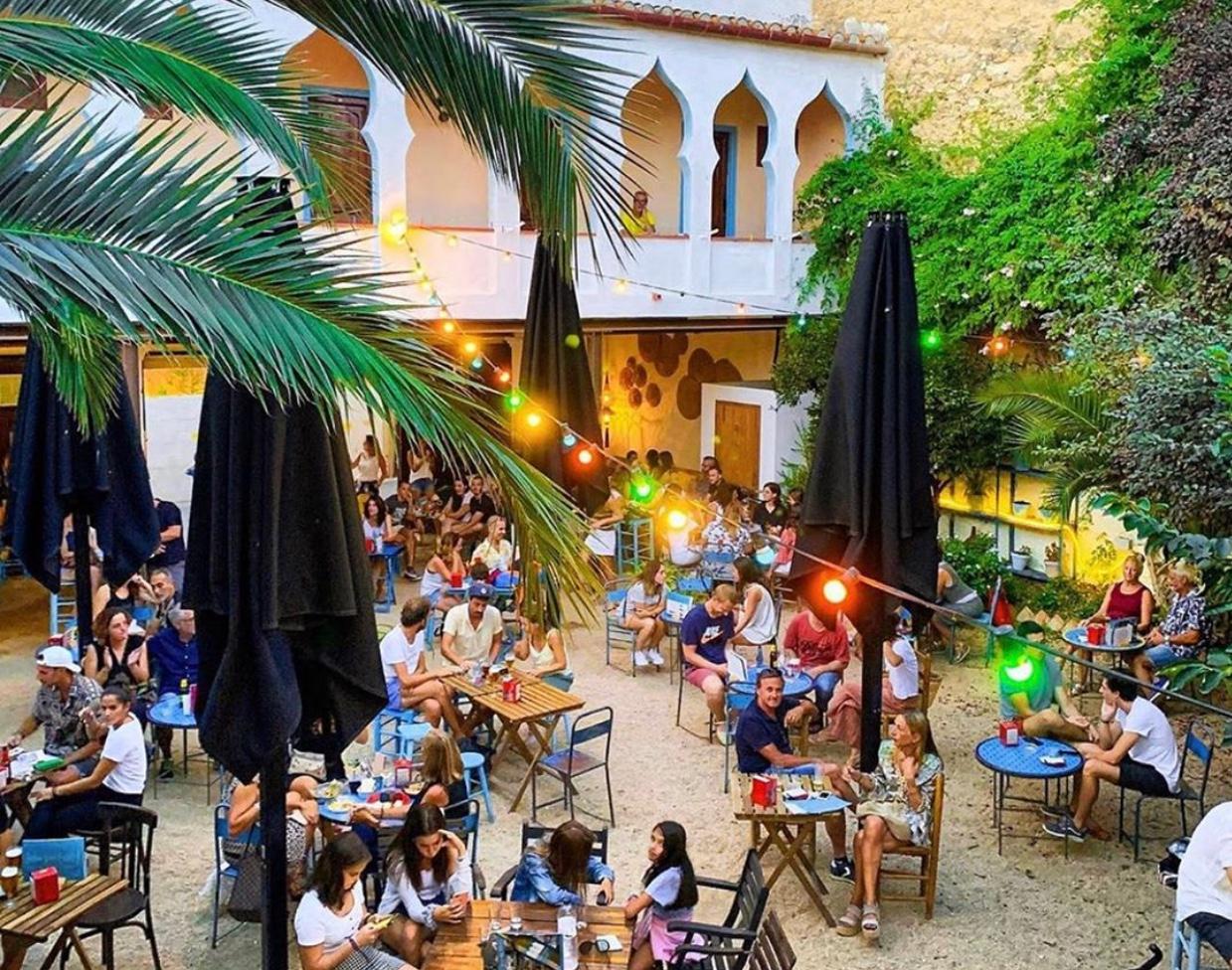 Breakfast at El Pati de l'Estrella
7.50 EUR (Per Person Per Day)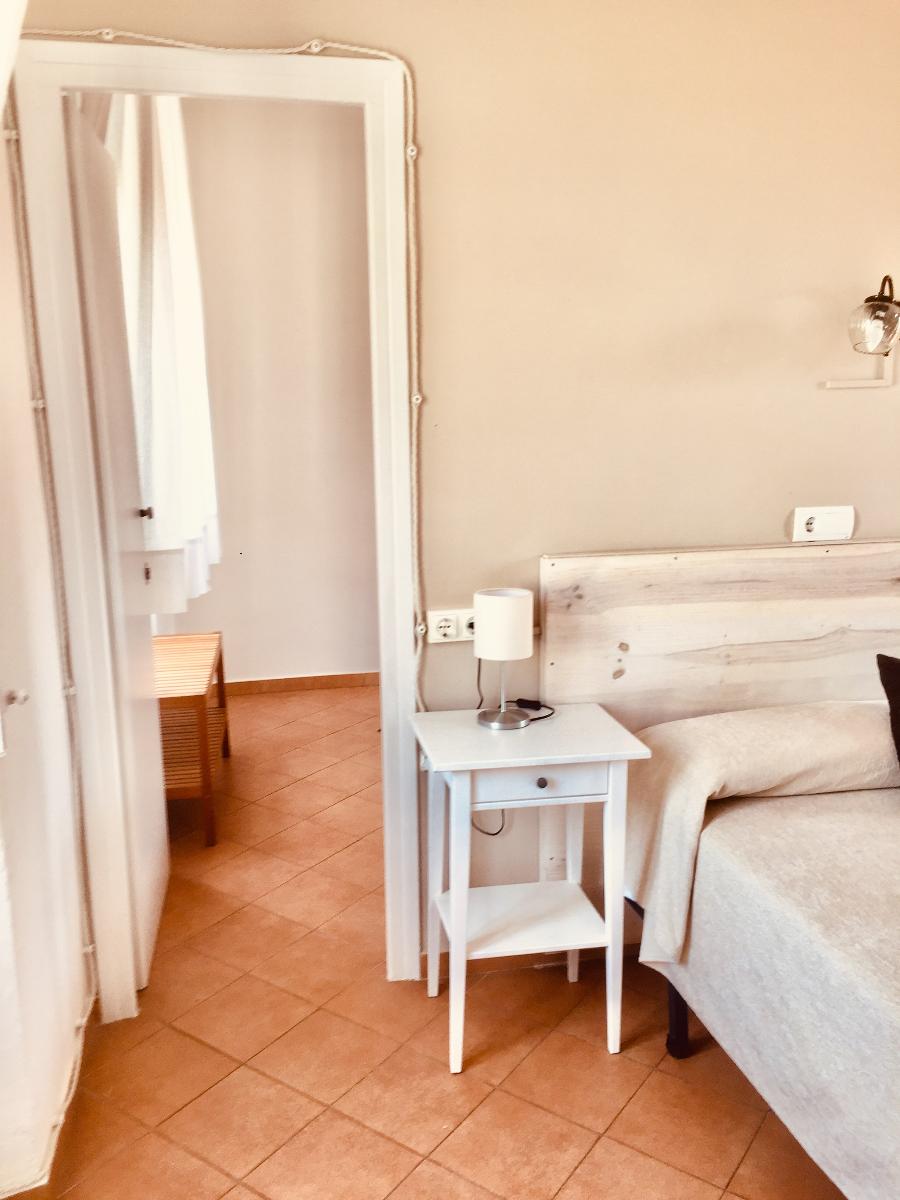 Two Connecting Rooms with private bathroom
20.00 EUR (Per Booking)
Room space for 4 people.
Two connecting rooms, one with a double bed and the other with two single beds.
Equipped with heating and a fan.
Private bathroom inside the room, with a shower and hairdryer.
Linen, towels and shampoo included.
· TV
· Fan
· Heating
· Bed linen / Bathroom towels
· Hair dryer
· Toilet paper / Shampoo
*For this extra, confirmation of the Hostal Estrella is required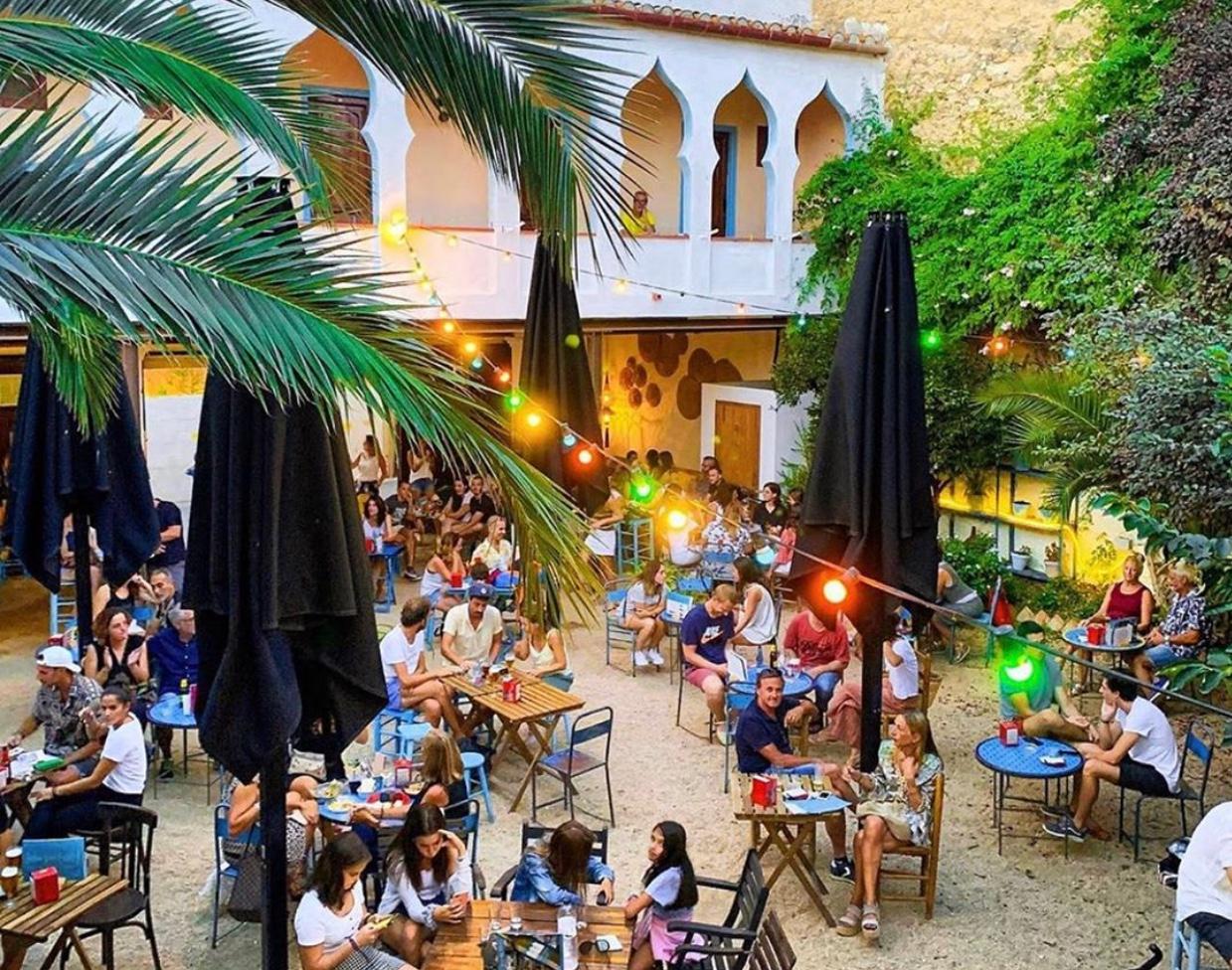 Late Check in
20.00 EUR (Per Booking)